Neon Husky is closed
After more than 17 years, we have decided to close. We want to thank everyone for their business during this long journey, and we are proud to have been able to serve the manipulation arts community.
If you have questions or just want to drop us a note, we're still here to help. Email us!
What's Next
Many people have expressed their good wishes for the future, as well as sharing their stories from the past. They've meant a lot to everyone here at Husky HQ, and we really appreciate folks taking the time to share with us. Not all future plans are figured out yet, but here's some of what's happening...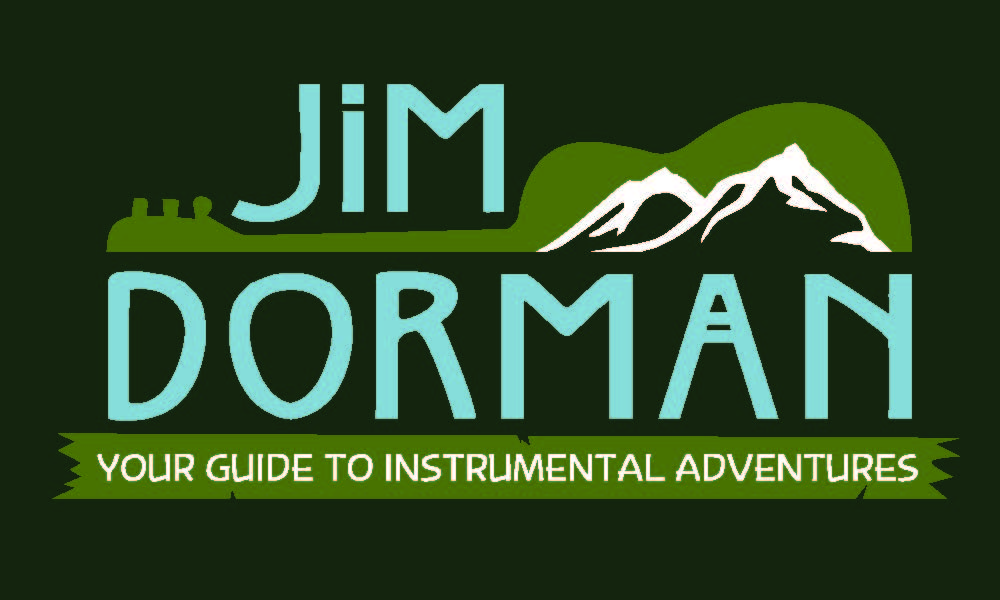 Jim will be working on his career as an entertainer. This includes performing as a musician, teacher, and public speaker. Visit his website to learn more. You can also follow Jim on Facebook and Twitter.
If you'd like to support Jim's future efforts, you can become a sponsor of his work on Patreon for as little as $1 per month. There are multiple rewards available in addition to Jim's eternal gratitude, and you can do your part to help build a more creative & innovative world culture.




Become a Patron!
Thanks again to everyone for 17 great years! Take care, and happy playing!
-- Jim & the Husky HQ Crew